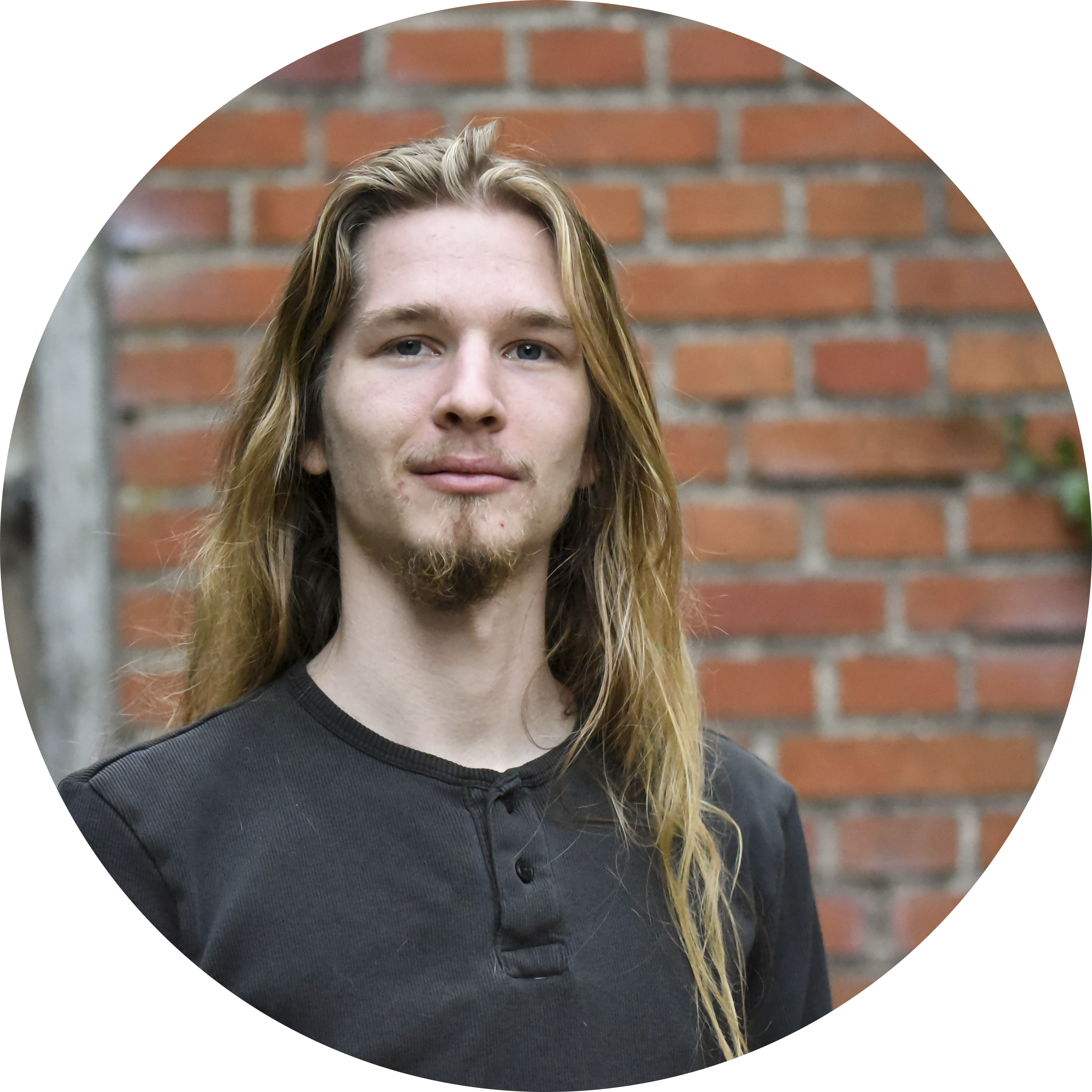 Martillo Workshop is a one-man business established in 2012, run and owned by Søren Hammer, from an apartment in Hobro, Denmark.
In a time where mass-production and poor quality takes the main stage, I not only offer quality leather goods made and sewn by hand. I also provide a unique look into my craft and running my business. I do this by live broadcasting from my workshop on http://twitch.tv/thatdanishguy!
The products are designed with functionality in mind, and properly cared for they can last for well over a decade, aging beautifully with time.
When you purchase a product from Martillo Workshop it's critical that you're satisfied. What's the point of carefully handcrafting something if the customer isn't satisfied, right? So here's the deal:
Within 6 months of purchase you can return a product for a refund for any reason - No questions asked. Just shoot me an email and I'll guide you through the process of returning the item for a refund. Shipping costs will not be refunded and you have to cover any return expenses.
In case a product breaks within 3 years of purchase you can return it to me for repair. Shipping expenses will be covered by you, If I believe the item broke due to a mistake on my part, and it can't be repaired, I'll make you a replacement or refund you instead, if possible. Not all products can be repaired or replaced though - I'll do my best to make sure you're happy in the end! Shoot me an email with some photos of the issue and we'll decide on the best course of action.
I hope this policy will help settle any worry you might have concerning my goods, and if not, feel free to email me!